Our Business Philosophy & Approach
Our Business Philosophy
is in Our Name
Mensura takes its name from the Latin phrase Mensura Sortis, meaning "measured risk." Our name reflects our dedication to the premise that transactional success rests on a foundation built from preparation and analysis that yields insight, adds value, and mitigates risk.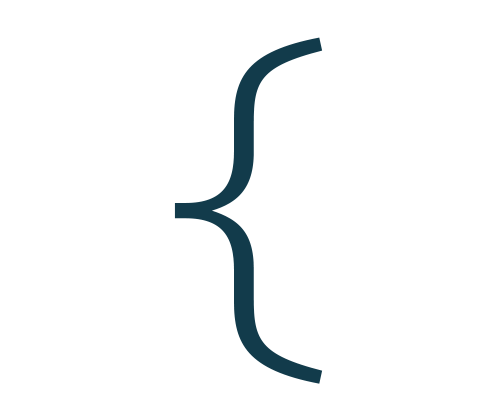 You and your business are not commodities. We will not press you into a process that treats you like one, either in the form of materials prepared or broad, unrefined auctions.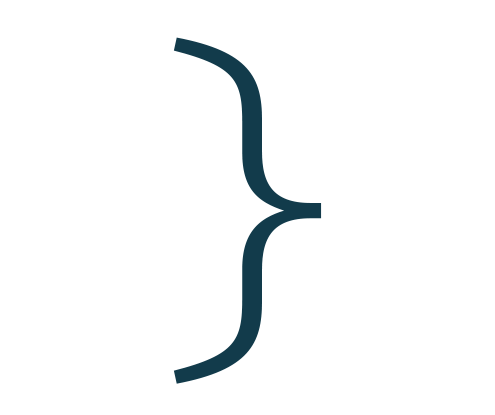 Mensura-driven processes uncover, gather, develop, and consolidate the information necessary for understanding, evaluating, establishing, and communicating value of a refined marketplace. Complete and accurate information, including an understanding of the human elements (owners, management, and employees), is vital to establishing and delivering value.
Our Approach
A Coordinating Force
The probability for a successful transaction is enhanced when there is tight control over (i) each participating group, including accountants, attorneys, financing sources, and investors, and (ii) each step in the process, starting with evaluation, then moving from preparation to presentation, proposal to agreement, and due diligence to closing.
We coordinate. We manage. We prepare. We execute.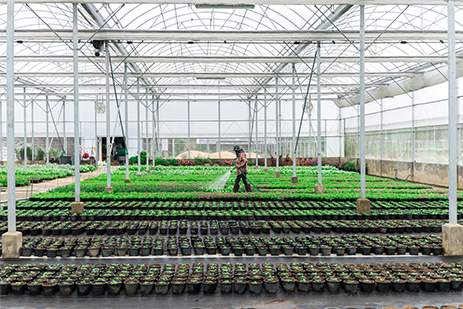 Disciplined Process
We determine if a broad or targeted process best suits our clients based on the industry, buyer or investors, risks, management, and the owners' personal, financial, and other goals.

We manage potential buyers and investors, distributing information only to parties that we have run through thorough diligence checks.

We level the playing field among potential buyers and investors.

We run a cohesive, timed process to ensure that our clients are in the driver's seat at all times.

We lay out the transaction structure that best meets the goals of our clients, rather than waiting for buyer/investors to dictate terms.
Value Enhancement
We are a constant advocate for our clients, presenting our clients' strengths and proactively addressing any business or industry issues as they arise. We provide interested parties — including owners — a comprehensive, clear view of all the critical considerations needed to gain perspective on the business and thus uncover previously unrecognized value. Finally, our extensive relationship gives us direct access to the most logical buyers or investors.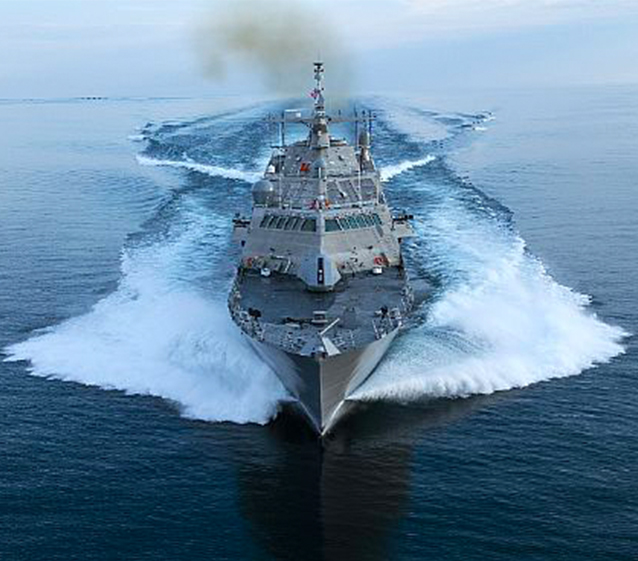 "As a private equity firm that has been on the other side of Mensura engagements, we have found that Mensura assures that the parties focus on the real issues through diligent oversight and preparation in terms of diligence, legal requisites, and, importantly, emotional challenges."
– Alex Harman, Partner, J.F. Lehman & Company, LLC