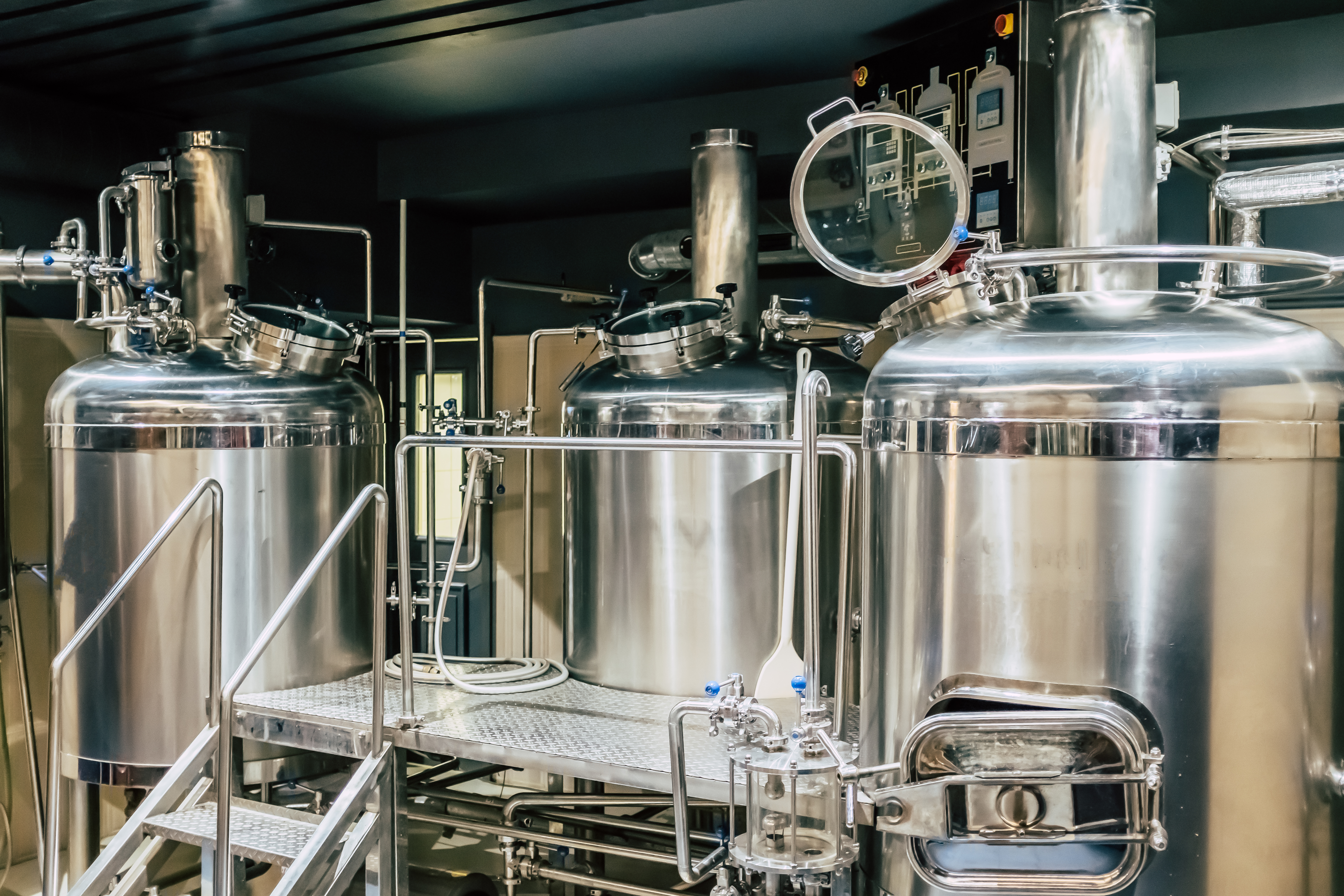 DEPLOYING CAPITAL AND EXPERIENCE
Through Mensura Capital, LLC and Mensura-syndicated investments, we have the ability to deploy capital in select investment opportunities. In this regard, we stand apart from other advisors and intermediaries not only for the Mensura Partner Approach, but because we have the power to contribute capital as an investor, co-investor, or lender, which in turn helps validate the business.
In making investments, we bring more than just money, we bring a deep bench of experienced entrepreneurs that have built and capitalized on enterprises across industries.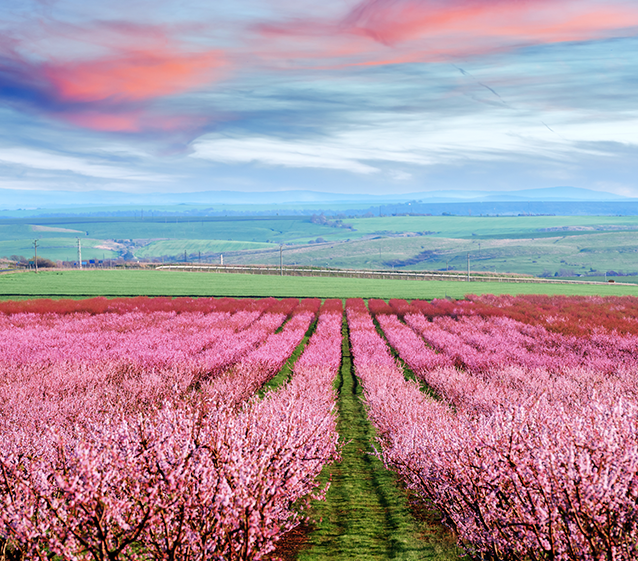 "We hired Mensura to sell our family's ag-business (peaches), which was the largest of its kind in Georgia and deeply connected to my family's identity. Mensura executed the transaction flawlessly and managed all outside professionals and the private equity buyer, as promised, allowing us to concentrate on operating the business. I cannot imagine better or more complete representation."
– Jeff Wainwright, Taylor Orchards, LLC